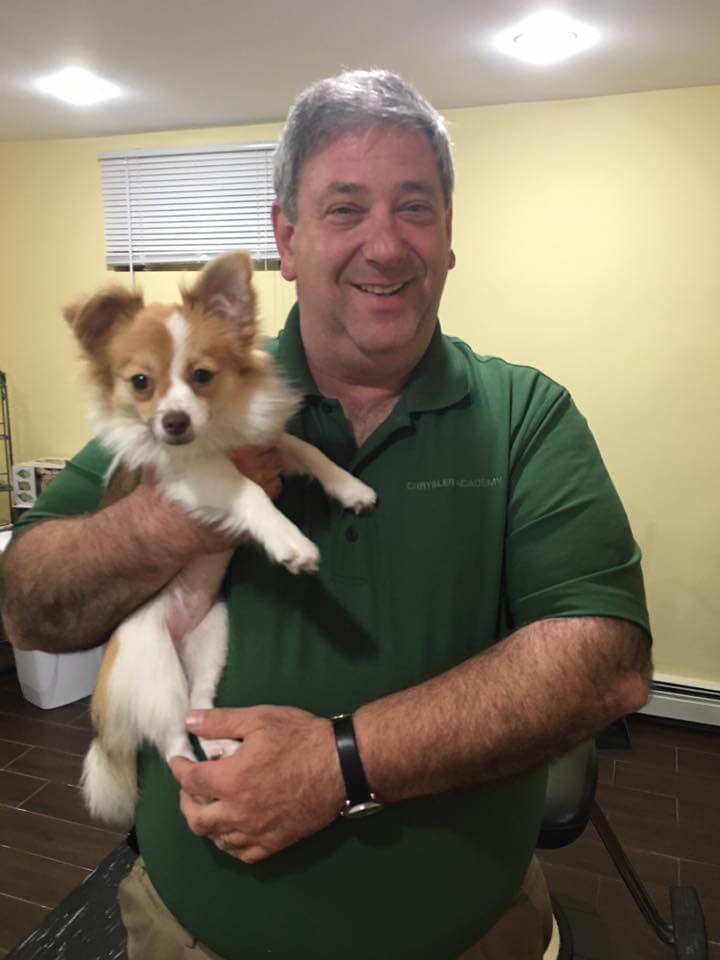 PRESIDENT'S MESSAGE
The Merrick Chamber of Commerce invites you to get involved and see what we are all about!
"What is the Chamber of Commerce?" Is it just a business organization?  The Chamber of Commerce, is way much more than that, and the chamber tries to get the information out there, but let's face it, there is so much information shared with us from everywhere. We as the Chamber also can be liaison to our elected officers.
I have been given the opportunity to tell you exactly what the Merrick Chamber of Commerce does for our community, and I am hoping you will find it interesting enough to take the time, reach out and join us!  If you live in Merrick or own a business here, then this is important information for you to know. In fact, once I became a member I got involved on many committees.
I am the Owner of The Barking Biscuit, you will find me at the Market Place at the Merrick Train Station, with my business "The Barking Biscuit LLC" where dogs can enjoy freshly baked treats, every month The Barking Biscuit donates to local animal rescues.
In January 2022, I was installed as the 87th president of this humble organization. I came to find out that the chamber was run by a group of dedicated volunteers!   Where they are responsible for the holiday lights here on Merrick Avenue and Merrick Road.  the chamber sponsors scholarships to 6 deserving hard-working students of the Bellmore-Merrick Central High School district every year! also, the Chamber is responsible for the Halloween Parade, Santa's Visit, two annual Street festivals and of course the many networking and general meetings that address the business-related needs of the membership.
Well, it is through the dedicated board members and through the many volunteers who selflessly care about this community and want what's best for it, and nothing more. We live here, have our business here, our patrons live here, and we should do whatever it takes to make it thrive and for us to be proud of the town we live and work in. Not to mention the utmost support and dedication I have from my board members, past presidents, my administrative assistant.
I encourage every business owner, professional and resident in Merrick to join the Chamber of Commerce, take advantage of our LED Sign located on the corner of Merrick Ave and Sunrise Hwy. We offer a residential membership for only $25, so that everyone who lives here can take part. Register today right on our website at merrickchamber.org.
If you would like to get involved or have any questions, please
don't hesitate to email us at info@merrichamber.org
Ira Reiter
President
Merrick Chamber of Commerce